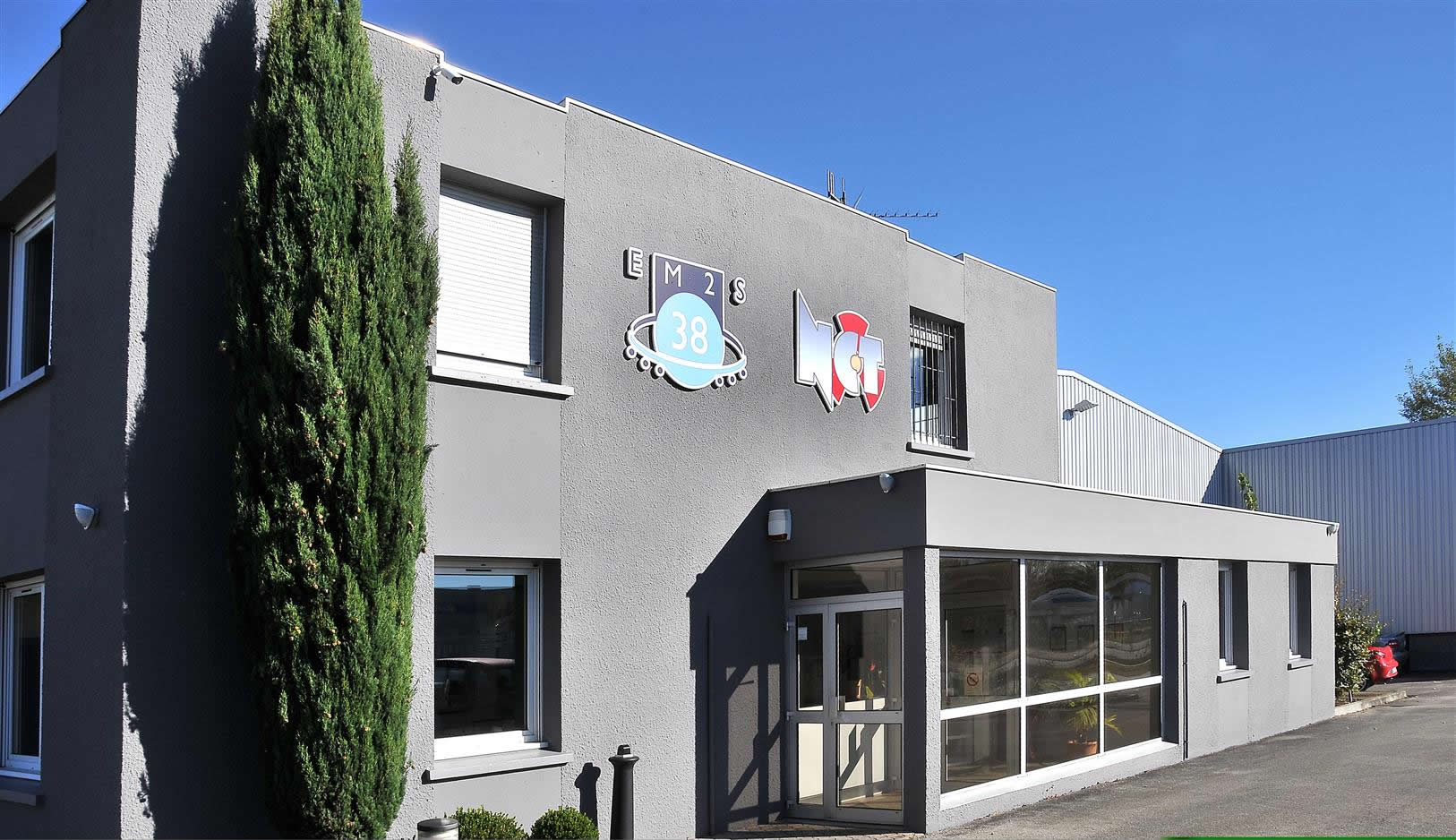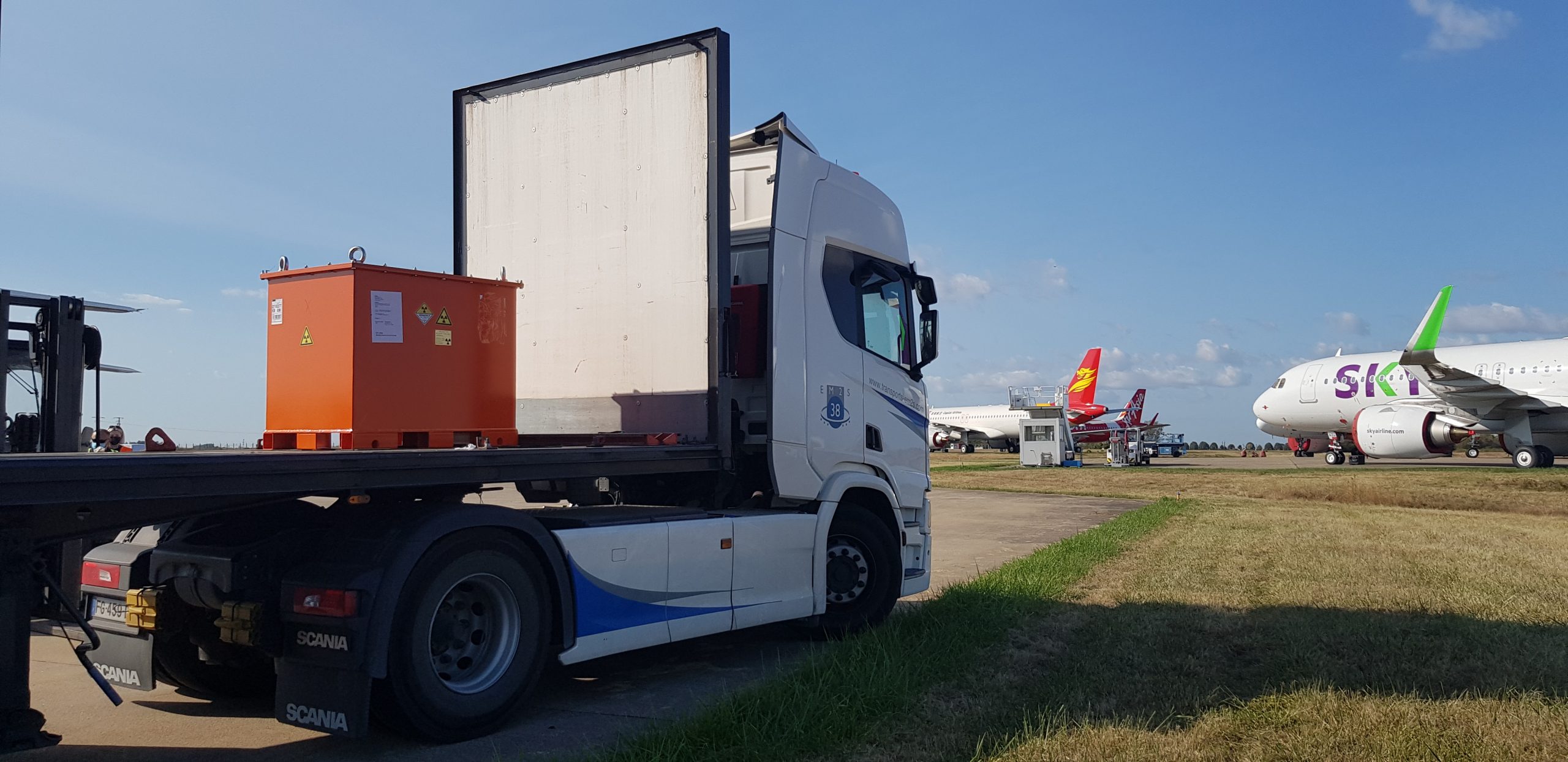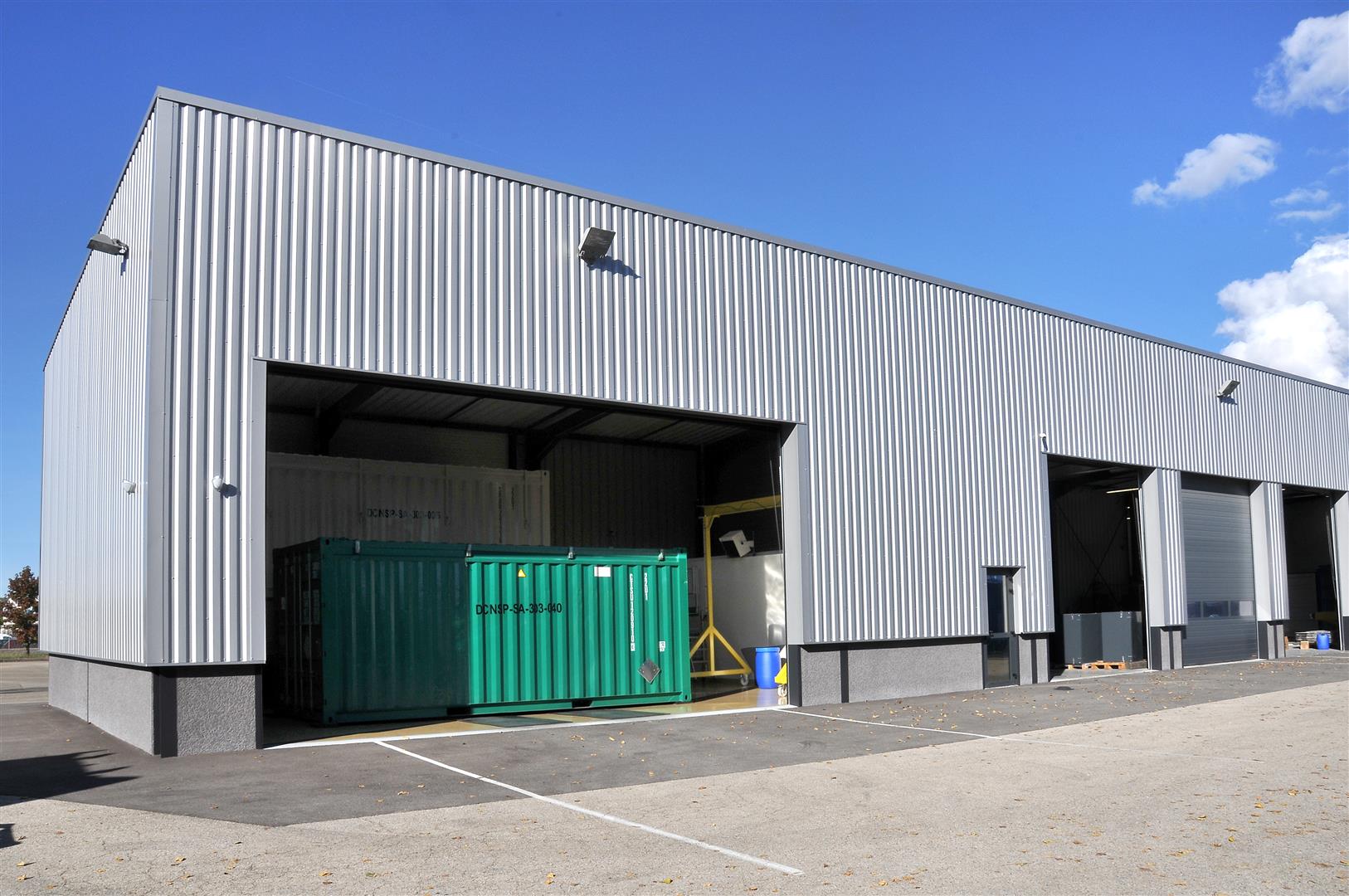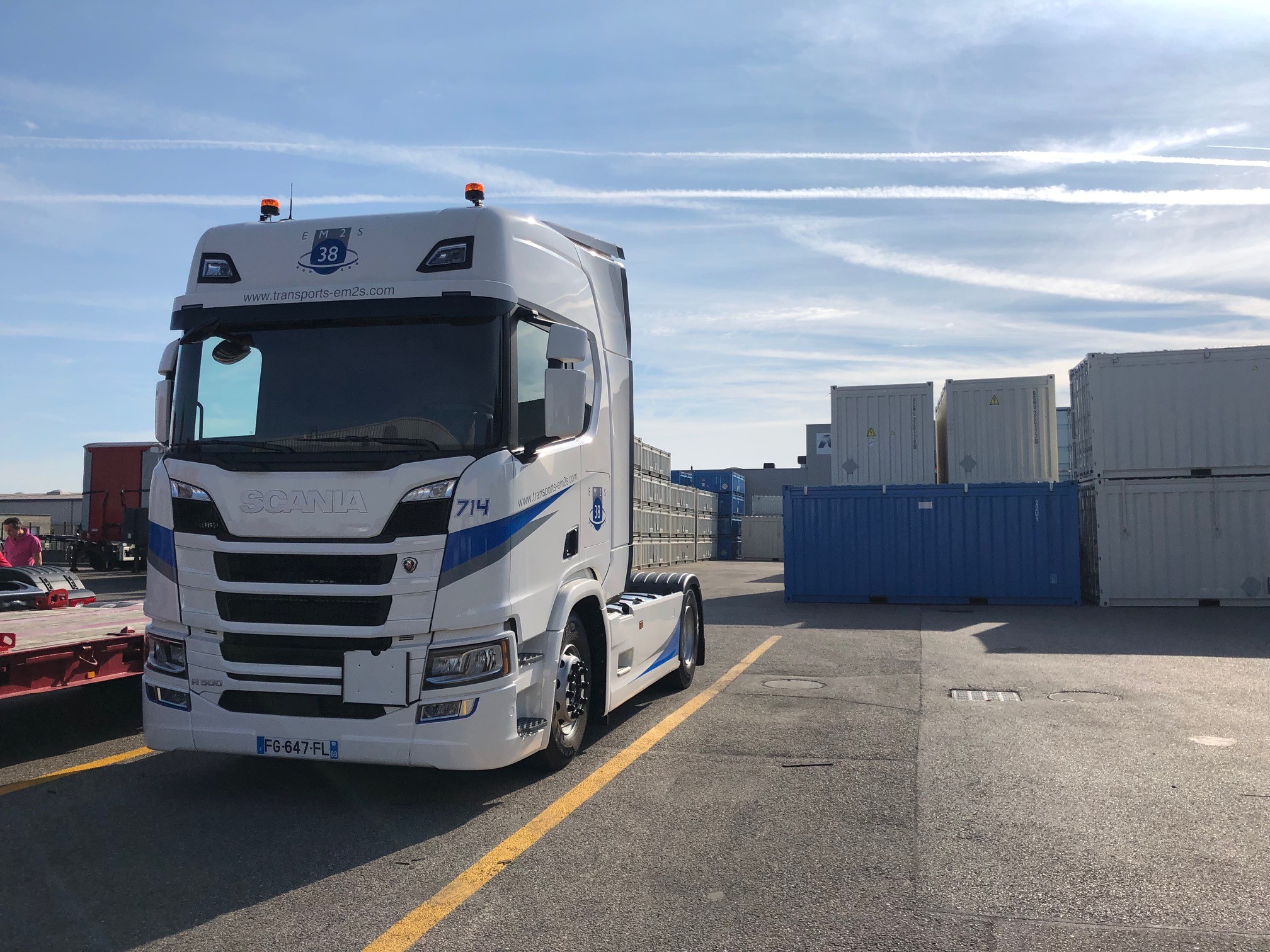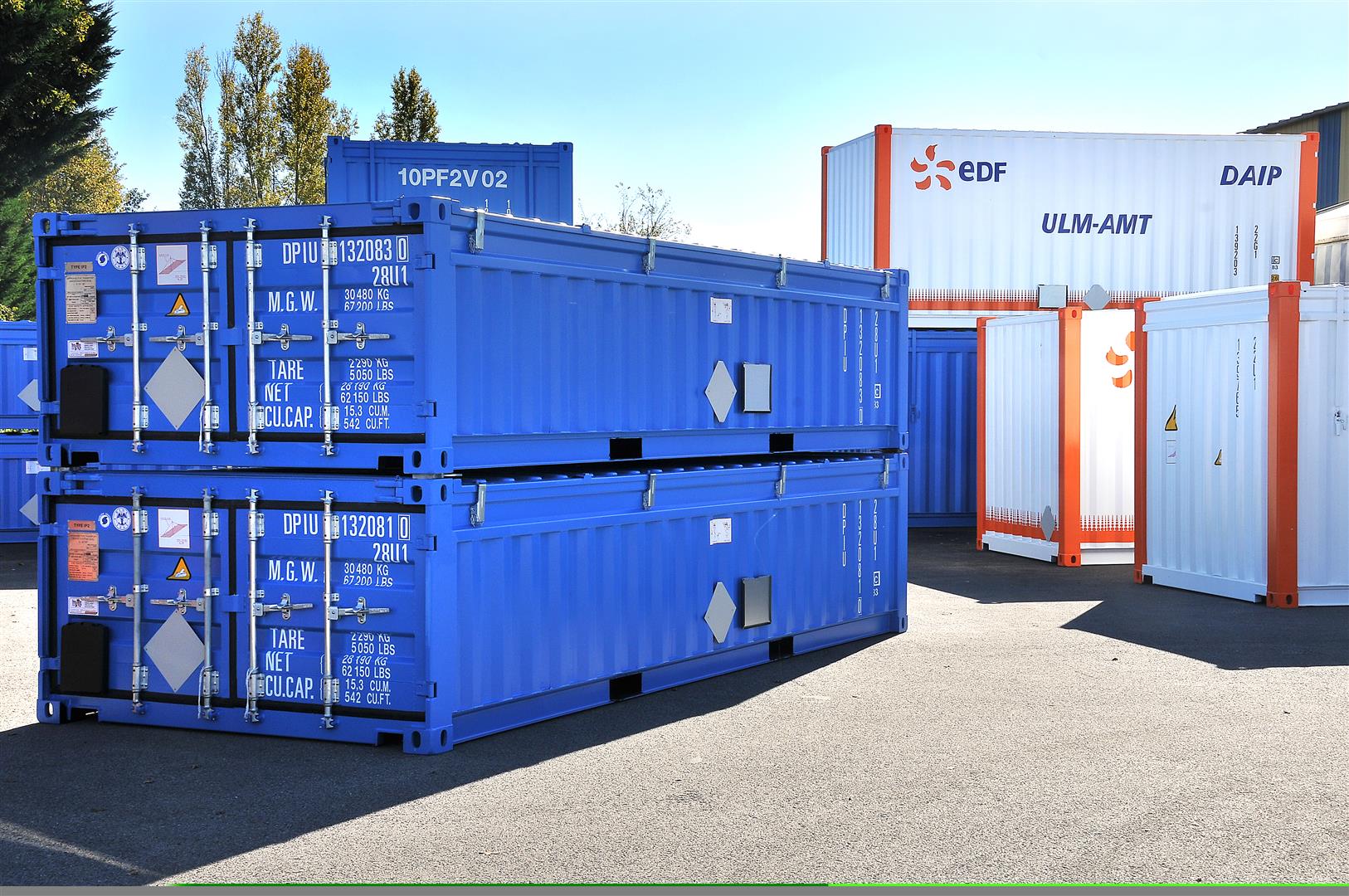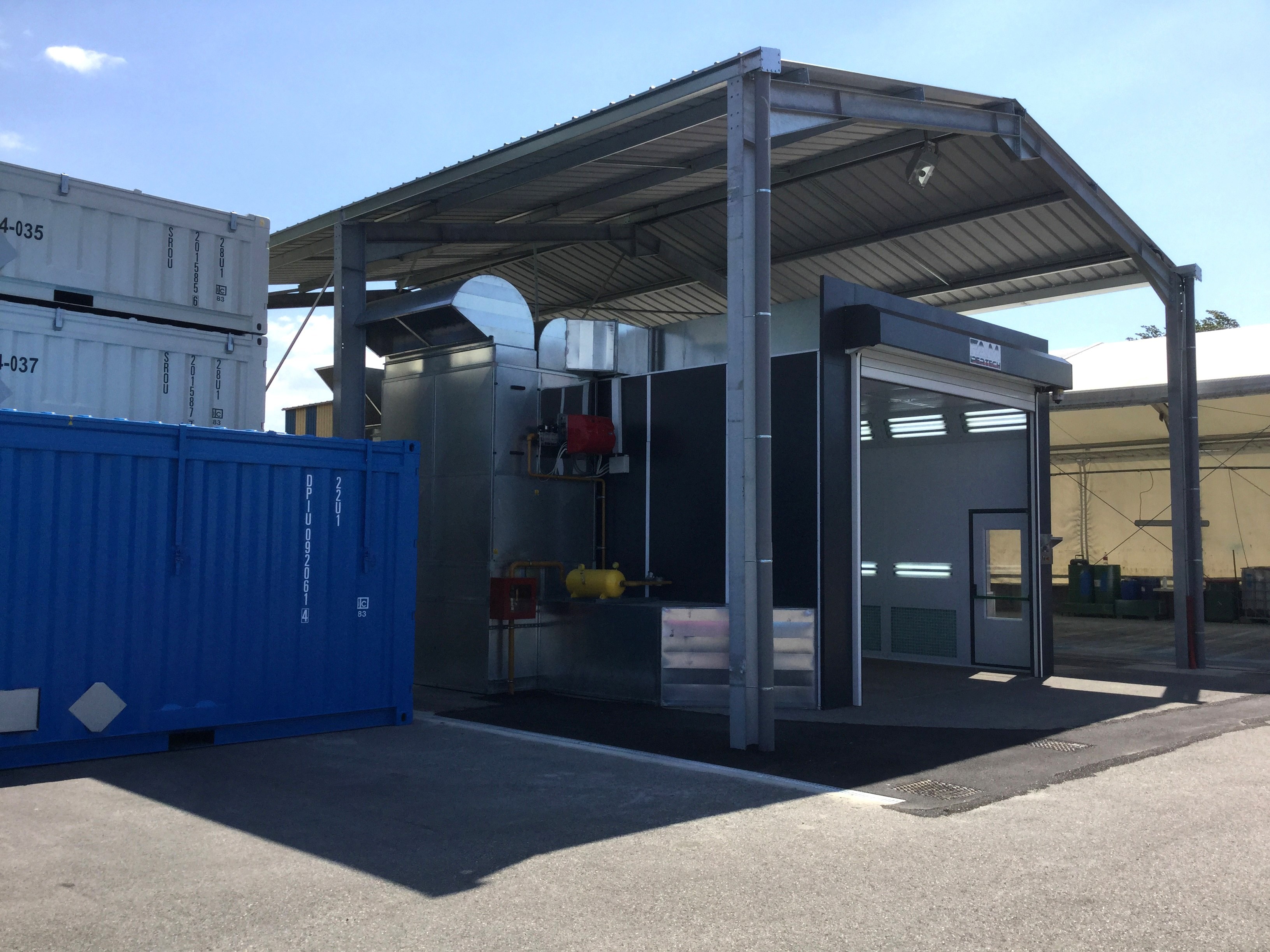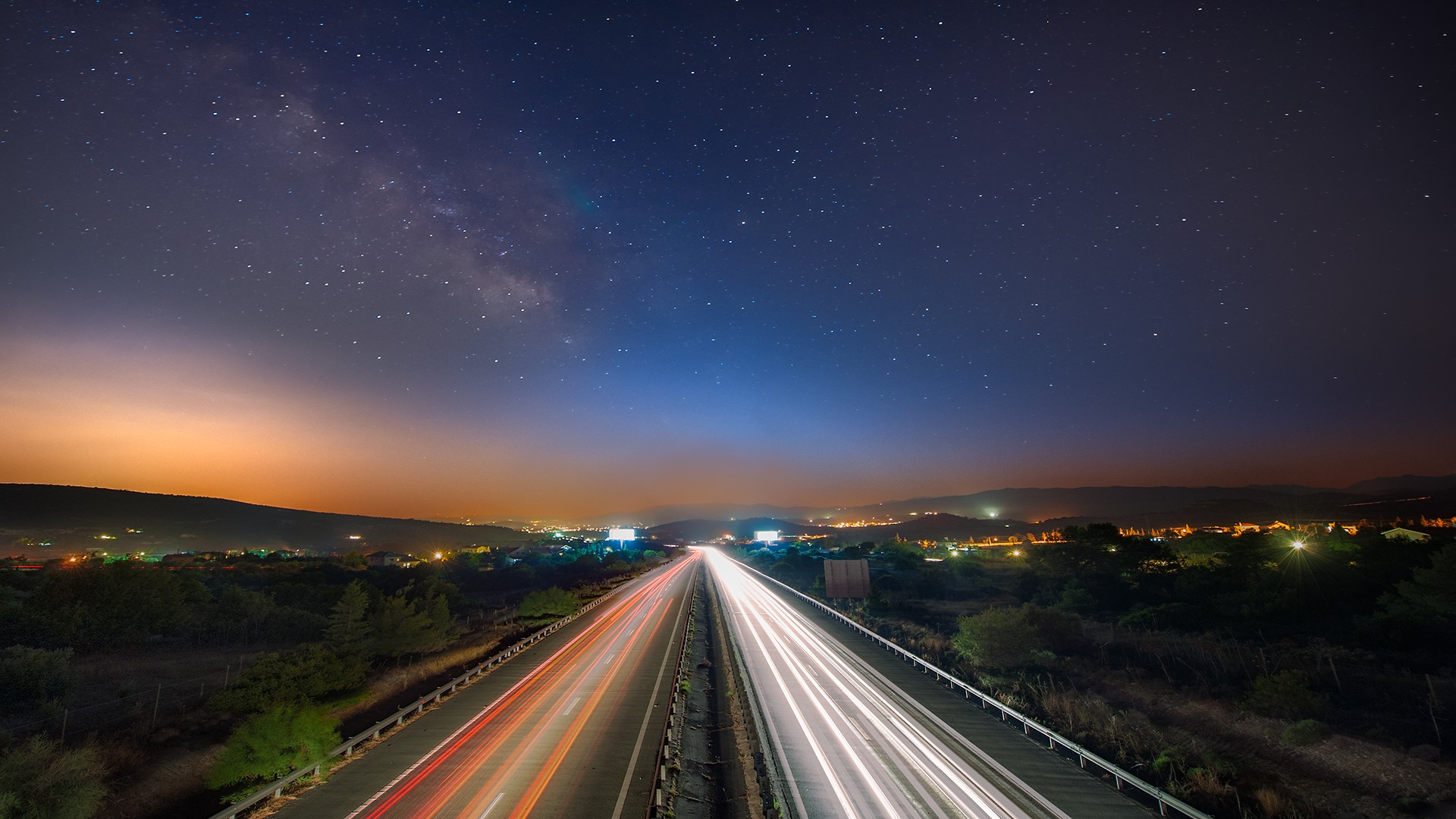 01-1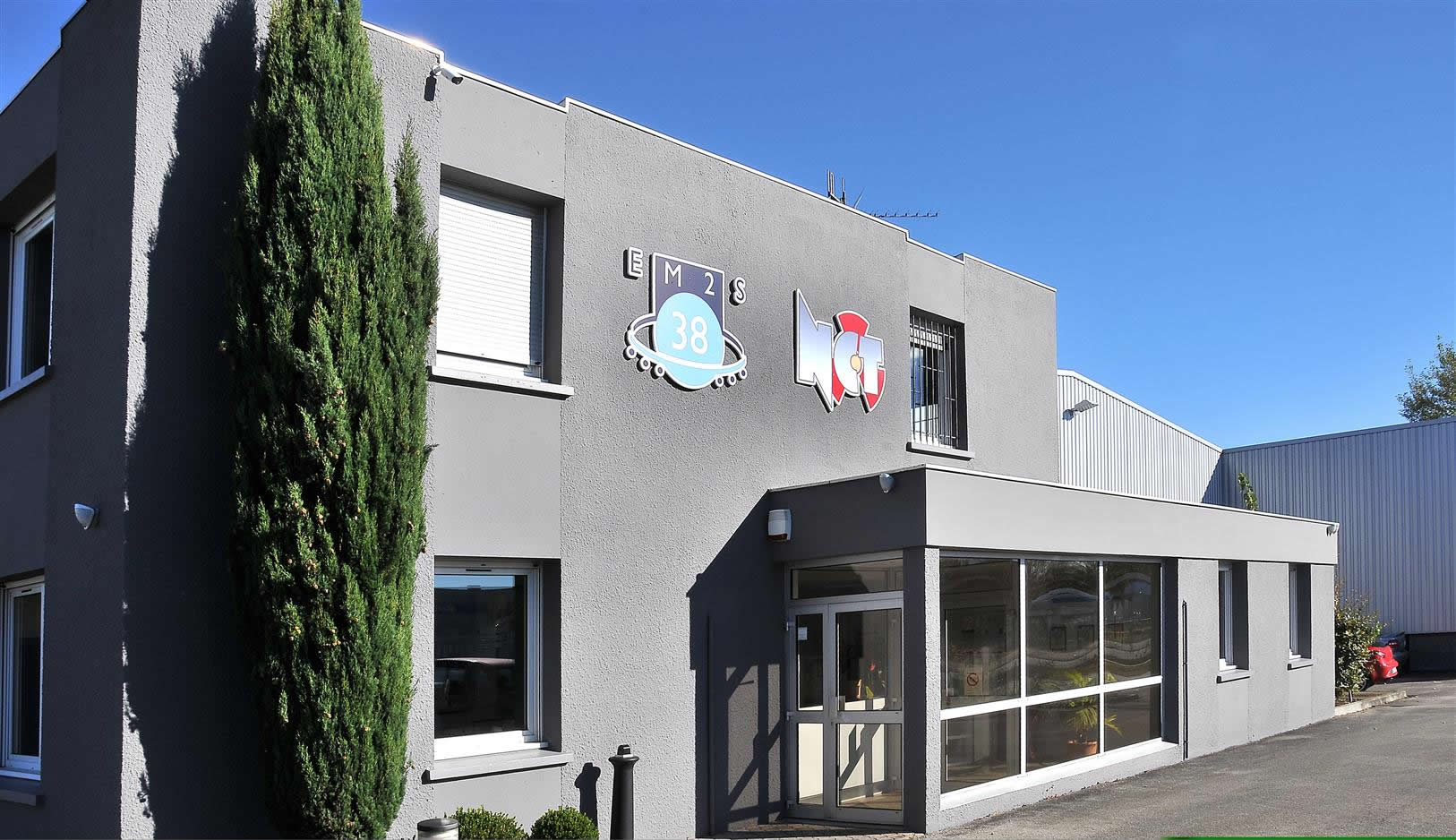 02-2
EM2S38 - NUCLEAR TRANSPORTATION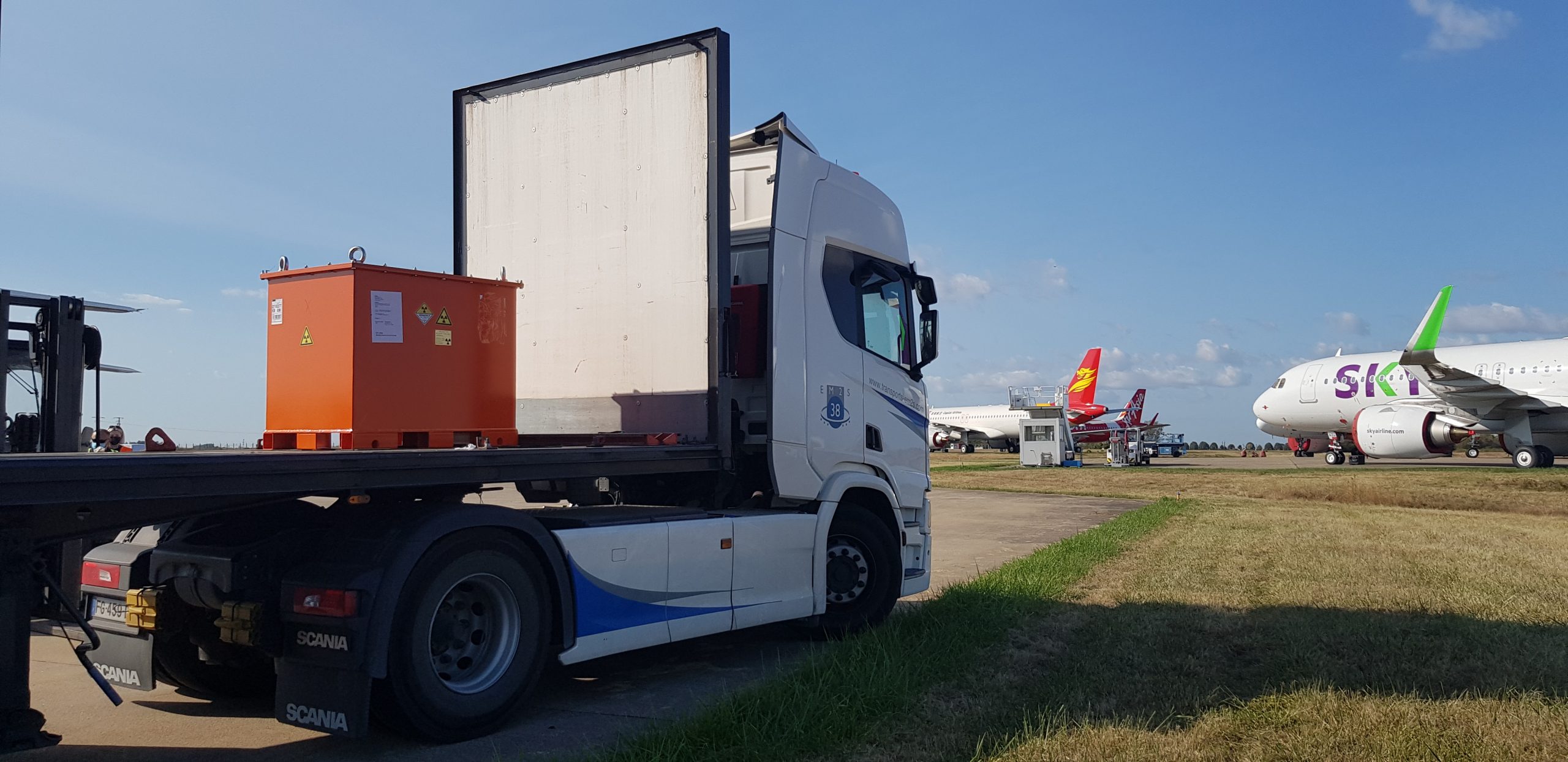 01-IMG_5596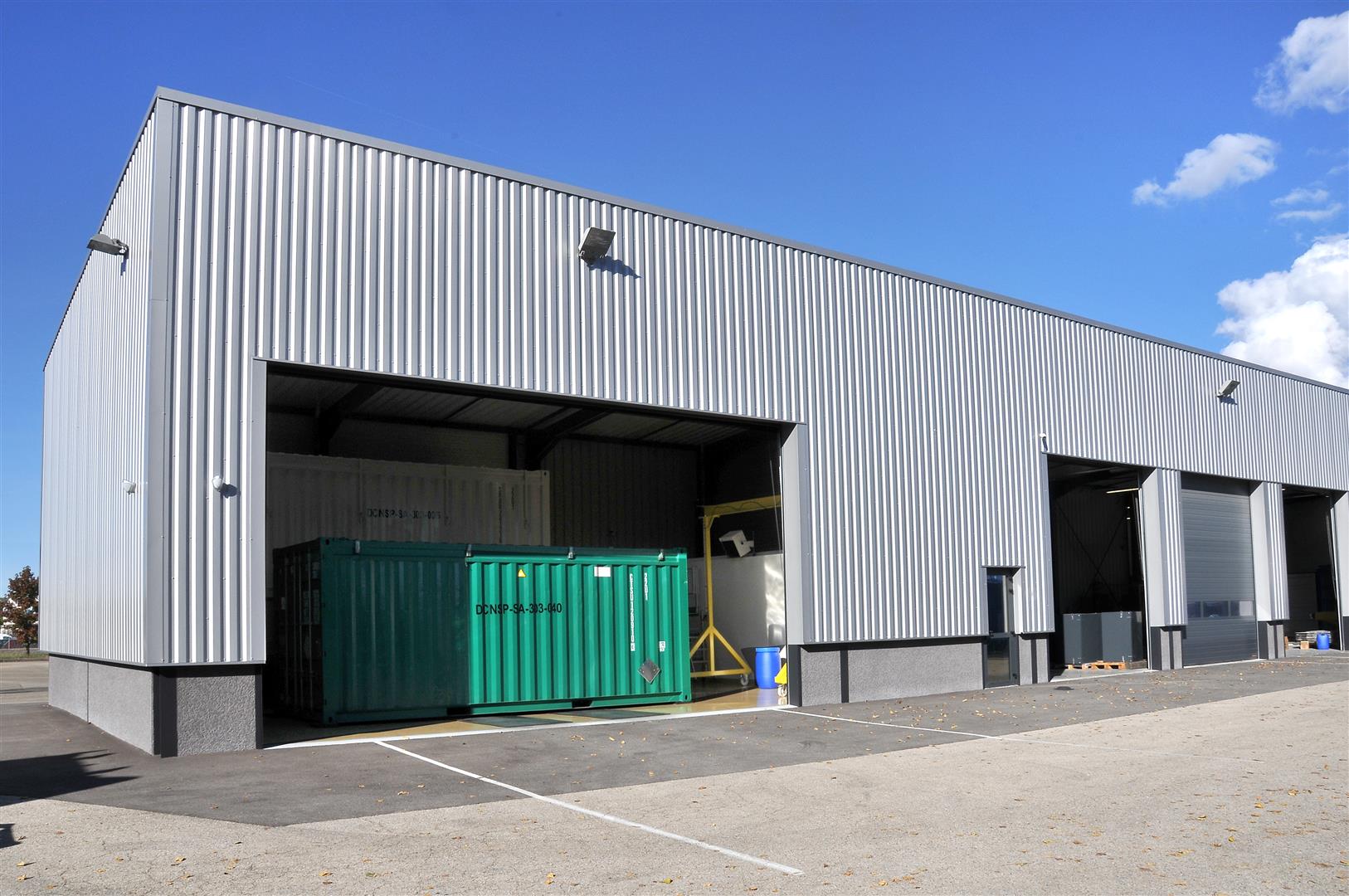 04-4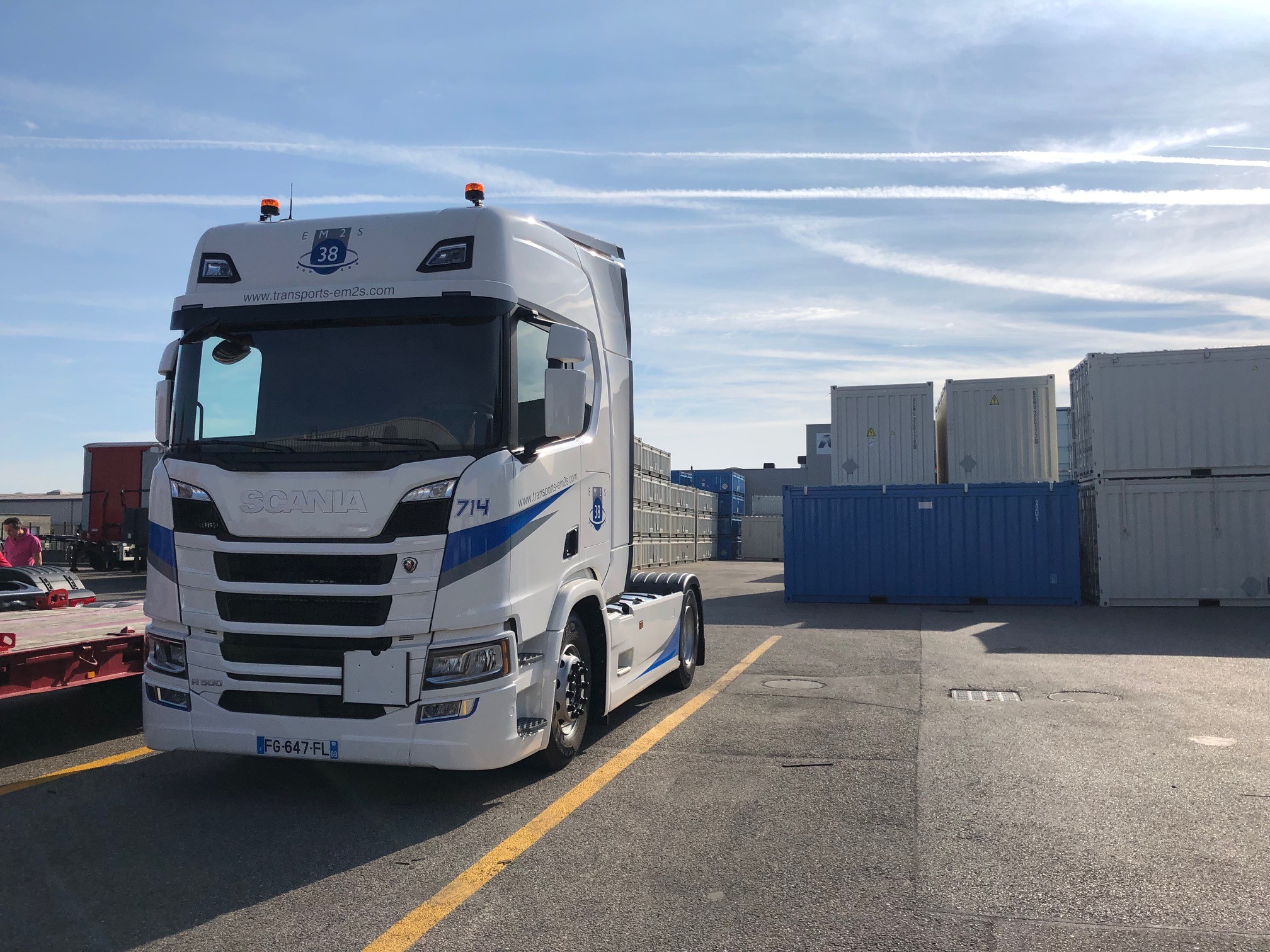 4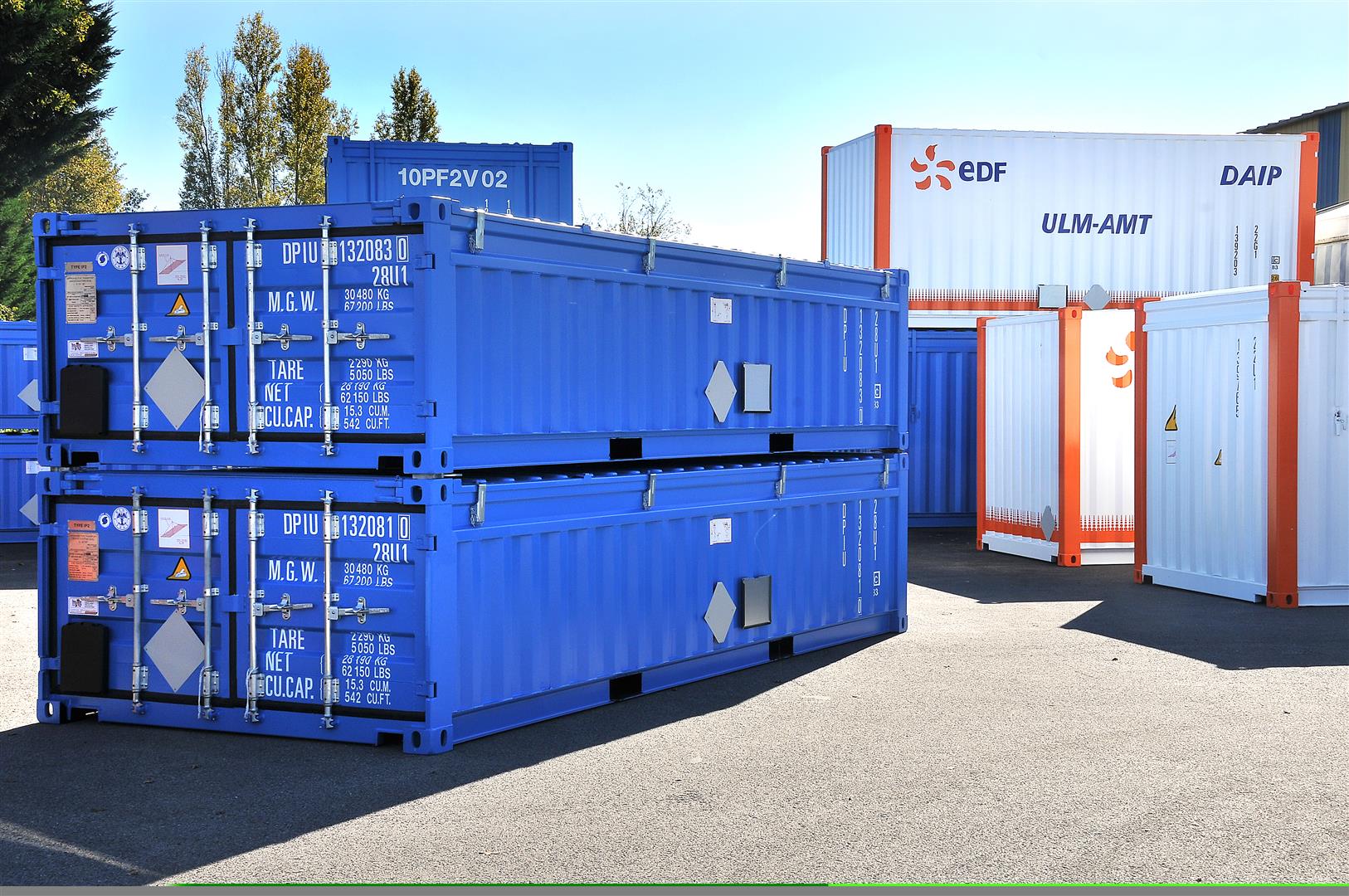 05-cabine_peinture1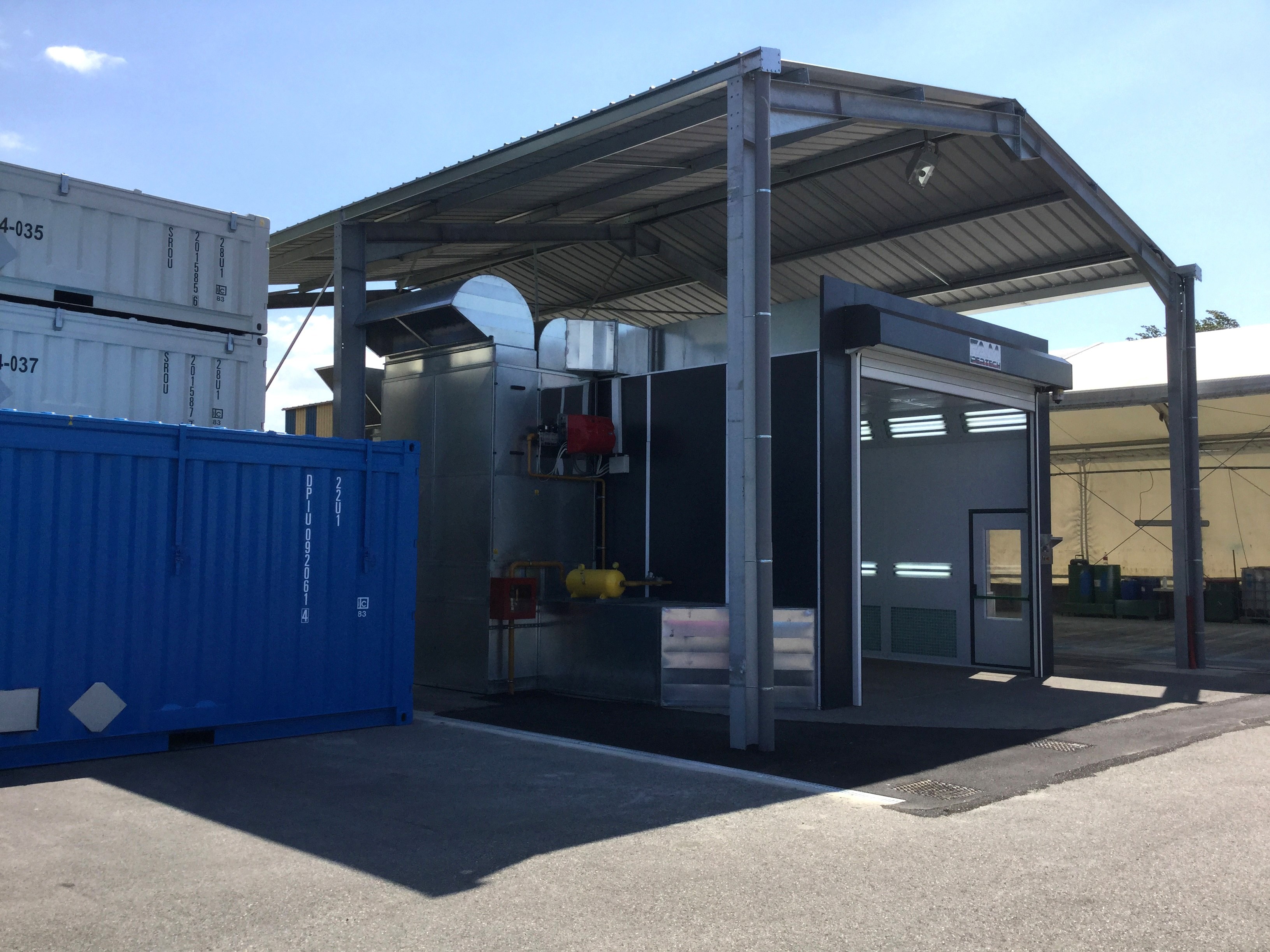 06-31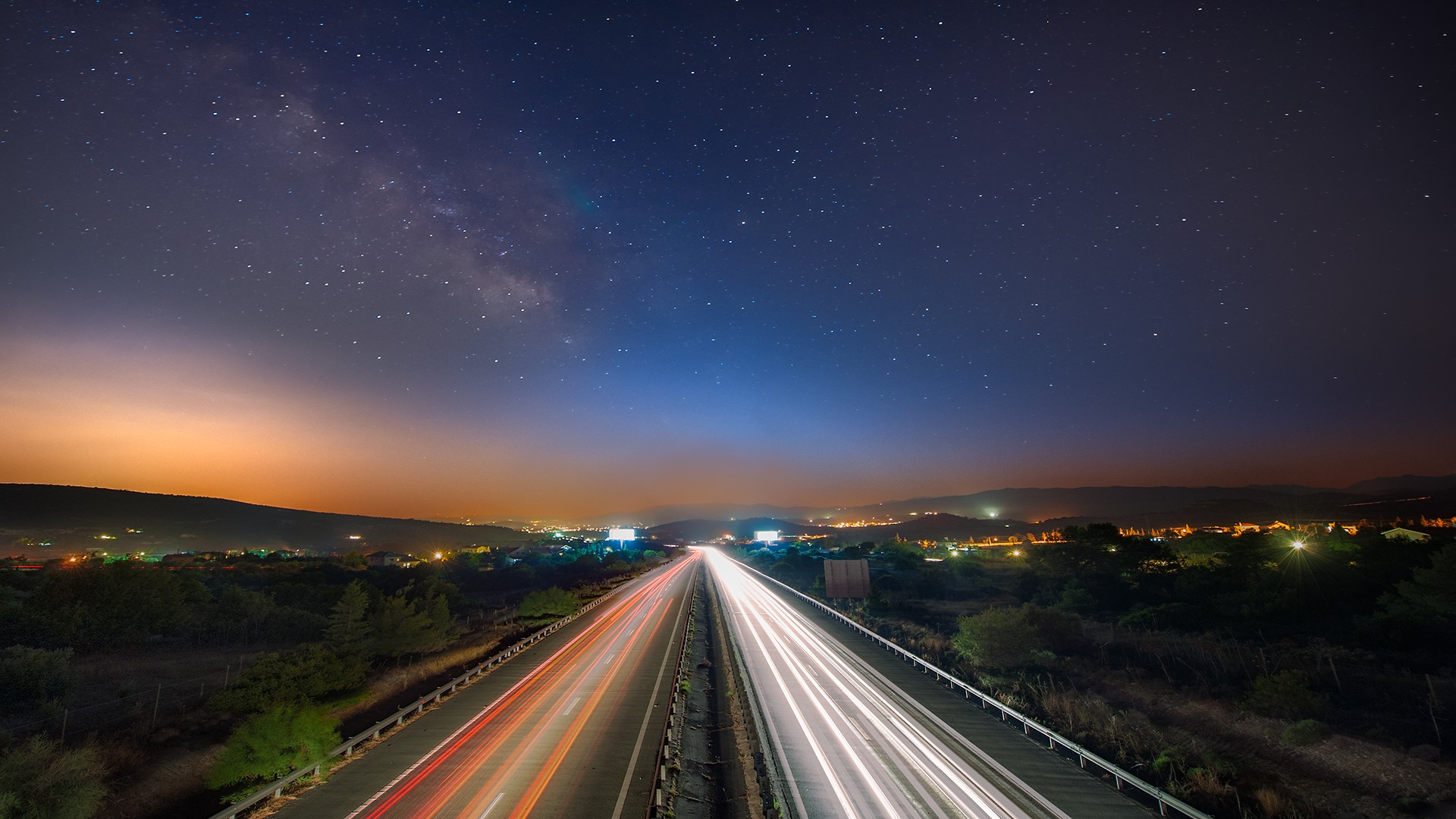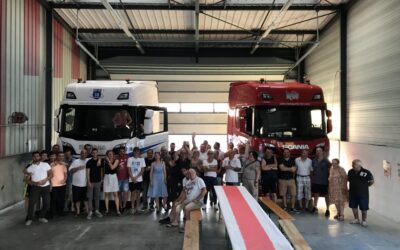 EM2S 38 celebrates summer A dynamic Works Council (CE) At the initiative of...
NUCLEAR TRANSPORTATION – EM2S38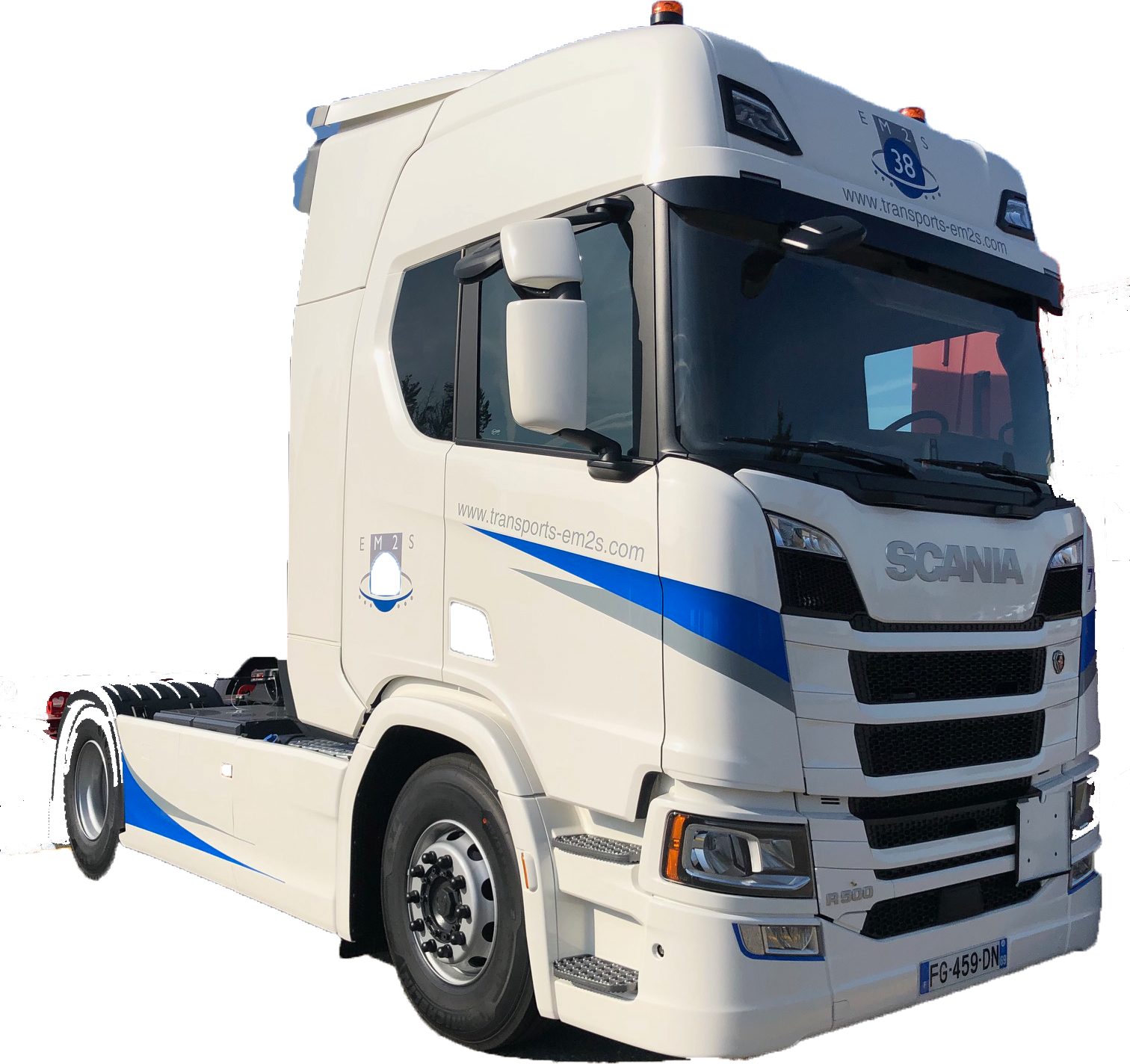 RECOGNIZED KNOW-HOW
Recognized specialist in the transport of radioactive materials for more than 20 years.
EM2S-38 is qualified by the EDF Technical Operational Unit as
"Carrier of Radioactive Materials" and "Owner of Dedicated Containers"
compared to the EDF quality standard "NTAQ 98/1644" since the implementation of this standard.
---
A REGULATED ACTIVITY
EM2S 38 holds a Category 3 nuclear material transport license.
EM2S38 has staff with the Transport Safety Advisor skills certificate for all classes of hazardous materials.
---
OBJECTIVE: ZERO DEFECTS
As the technical environment is regulated and pursues a "zero fault" goal and is concerned by the media impact of a dysfunction, EM2S 38 seeks to carry out transportation serenely.
Our company received 4 certifications:
ISO 9001: Quality
ISO 14001: Environment
ISO 18001: Health and Safety at Work
CEFRI-E: Radiation Protection
---
TRAINED STAFF
Our road drivers are certified to drive vehicles carrying radioactive materials.
More than 80% of them hold the "tank" certification.
INDUSTRIAL LOGISTICS – EM2S38
SUPPLY CHAIN
The knowledge of the internal process are a major concern for your activity, but it is also vital to efficiently conduct the incoming and outgoing flows of your enterprise (storage, demand forecasting, MRP planing, workshop management, etc.). EM2S 38 is fully qualified to ensure all the services of your industrial logistics on site.
It includes:
supply management
the reception and control of raw materials, components, spare or consumable parts
storage
order picking, store inventory, end product or semi finished products packing before shipment
production lines supply, shipment documentary preparation, vehicle loading, traffic flows management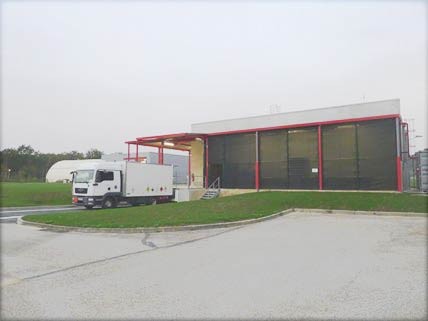 DOCKING MANEUVER OF THE COLLECTION VEHICLE
COLLECTION VEHICLE READY TO BE UNLOAD
UNLOADING OF THE COLLECTION VEHICLE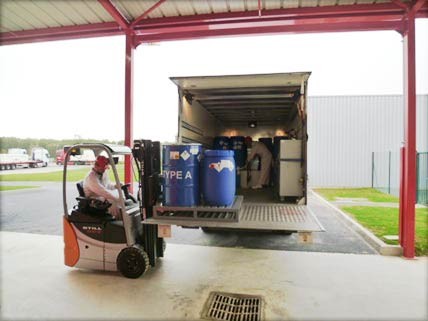 UNLOADING OF THE COLLECTION VEHICLE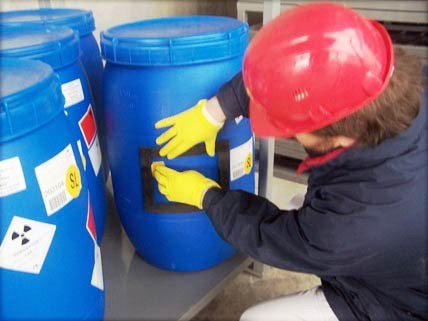 CONTROL OF DRUMS WHEN RECEIVING A COLLECTION
ENGINEERING DEPARTMENT – EM2S38
Our society supports your services of Production, Maintenance and Logistics.
ADVICES
Assistance to the Contracting Authority
CAD, 3D, prototyping
Mechanical hydraulic, electrical and pneumatic studies,
RDM
Field installation, control and follow-up
PACKINGS DESIGN
We design, create and produce all types of packings for your product packaging: steel, stainless steel, aluminum; which meets the international standards.
LOCKING SYSTEMS
True calculation note experts, we offer you custom locking solutions to guarantee the maximal safety of your transports.
INDUSTRIAL TOOLING
This includes the adaptation of the workstation, the creation of technical and ergonomic tools and the design of special machines.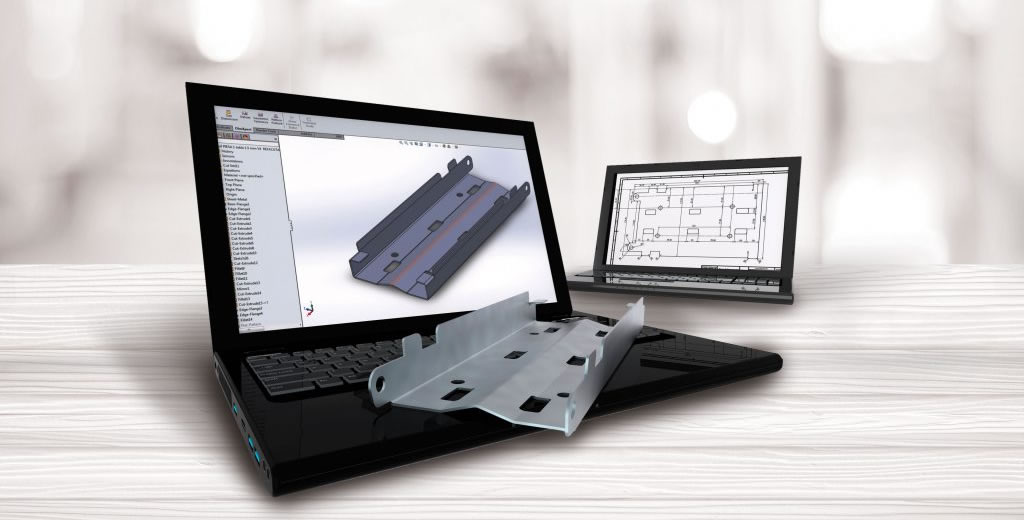 URGENT TRANSPORTATION – EM2S 38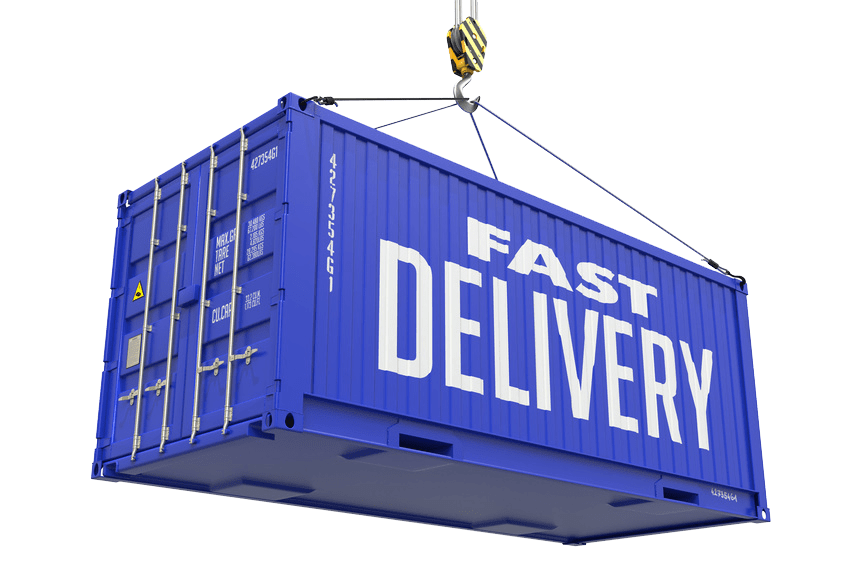 ON-CALL DUTY 24 HOURS A DAY
> As urgent transportation specialist, we love tight deadlines!
> We have over 20 years of experiences.
> We address your need within the hour after your call 24 hours a day in France.
> Even abroad, we ensure the removal of your goods within 5 hours.
---
EM2S 38 Urgent Transportation is:
> A vehicle fleet which is adapted to all needs
> The provision of personalized and dedicated transportation.
INDUSTRIAL LOGISTICS
 +33 (0)4 37 06 20 25
Odile COTIER – Urgent Transportation Manager
 odile.cotier@em2s.fr
 +33 (0)4 37 06 20 21
 +33 (0)6 18 96 72 85
Élodie NAVET
 02.47.22.87.91
TRANSPORTS EM2S 38
2, rue des Acacias
Zone d'Activités Les Serpollières
38460 Saint Romain de Jalionas – France